Music Medley: Pizza on Earth
'Tis the season for holiday music!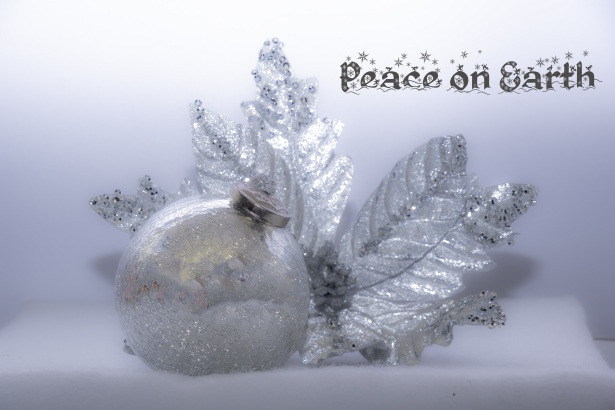 More holiday music, stories and songs for you and your family to enjoy. I hope you enjoy the culture and holiday spirit I'm sharing from Louisiana, the Mississippi Delta, and beyond.
The Confetti Park radio show is a weekly 30-minute program that streams online and airs in cities across the United States, made available for free to all community radio stations on the Pacifica Network. We're going to enjoy the music of the season all this month—Christmas carols, and Hanukkah songs of light, as well as sweet stories to make you smile. Thanks for joining me, your host, Katy Hobgood Ray!
It's Christmas – Imagination Movers
Joke of the Day – Pizza on Earth
Burn Little Candles – Judy Caplan Ginsburgh
Blue Christmas – Belton Richard
Winter Wonderland – Vince Vance
Sleigh Ride – Matt Perrine
Santa Claus is Comin' To Town – narrated by Louis Ray
'Zat You, Santa Claus? – Louis Armstrong
Jingle Bells – Harry Fontenot
Deck the Halls – Robert Kingrob Harris

"The holiday season is lots of fun, we celebrate when the year is done,
Come together now everyone—It's Christmas!
An Hanukkah, too! Well, happy Kwanzaa! Season's Greetings to you!" —the Imagination Movers
All about the music
On this episode, "Pizza on Earth,"we start off with the high energy Imagination Movers, with some of their original Christmas music! "It's Christmas!"—and Hanukkah, and Kwanzaa, and Children's Day.
This is followed by "Burn Little Candles," a song of Hanukkah by Judy Caplan Ginsburgh of Alexandria, La. Judy is a rabbi, in addition to a prolific children's musician and educator.
There is lots of Cajun Christmas music in this episode—enjoy Belton Richard, Harry Fontenot, and Robert Kingrob Harris, all with delightful performances of classics.
And you'll also hear the inimitable Vince Vance and his Valiants, and their unique version of "Winter Wonderland," sousaphonist Matt Perrine with a rousing "Sleigh Ride," and the great Louis Armstrong with "'Zat You, Santa Claus?"
Also featured in this episode is Confetti Park Storytime with Justin Wilson, a beloved Cajun chef, comedian, and storyteller. This Louisiana legend, who passed away several years ago, is emerging for a new generation, as his music and stories have been digitized and re-released, and a new food products line of spices, pickles, and more is available in stores and online. Thank you to the estate of Justin Wilson for contributing to Confetti Park.
The Confetti Park radio show and podcast is supported by the New Orleans Jazz and Heritage Foundation and Music Rising at Tulane University.
Thanks for listening. Remember to look for the magic in every day!