Steven Scaffidi on why authors should self-publish their books—and advice on how to do it!
In this episode of Confetti Park, we connect with the creative mind of Steven Scaffidi, a veteran of the entertainment industry.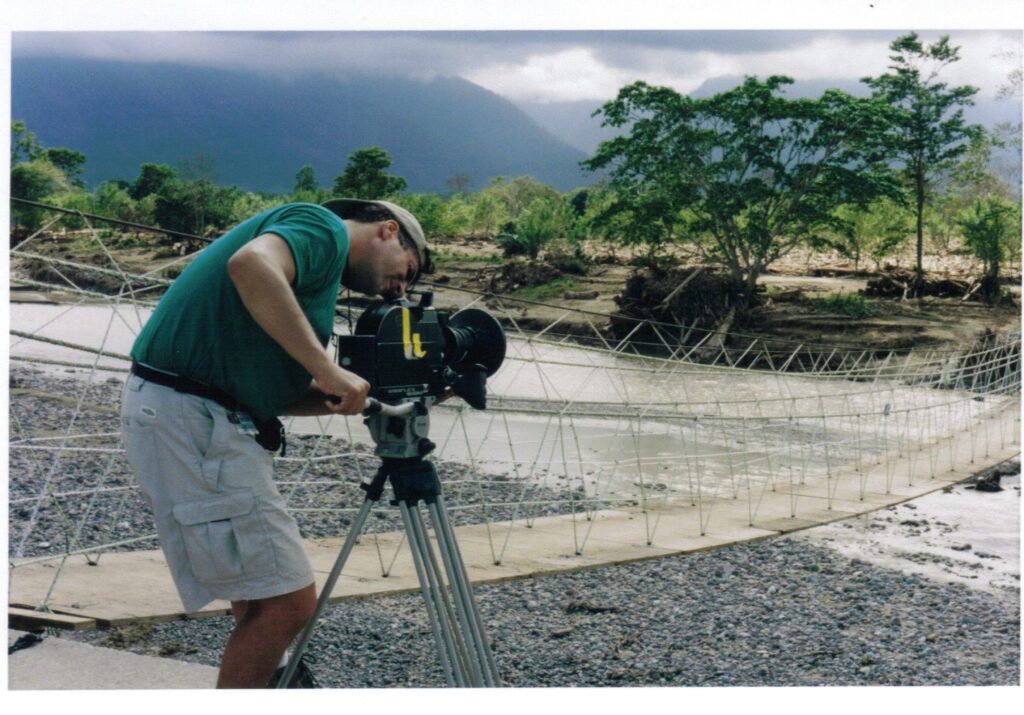 For decades Steven has worked in film and television—writing, directing, and producing. Based out of New Orleans, Steven has deep connections to the industry in South Louisiana, but his work extends nationally as well. From commercials for restaurants, furniture companies, lawyers, etc., to full length feature films, TV shows and gritty documentaries, Steven has a vast amount of experience, connections, and know-how.
Lately, he has turned this experience and wisdom to a new industry—that of children's book publishing. And Steven has lots of fearless opinions about how to publish books in 2021.
Papa Dude, a new children's book series
Steven is the author of the Papa Dude series. Papa Dude is a solid and warm guide-type character, kind of an authority on all things as you travel with him on adventures. He's a likable and solid dude—a Papa Dude! His best friend, Charlie Crab, offers a playful, lighthearted touch to every page, while Papa Dude delivers factual information about all sorts of things. With Papa Dude, young readers can explore the zoo, the continental USA, dog breeds, the history of Santa Claus, outer space, and more. The whole package makes for a supremely educational yet fun series!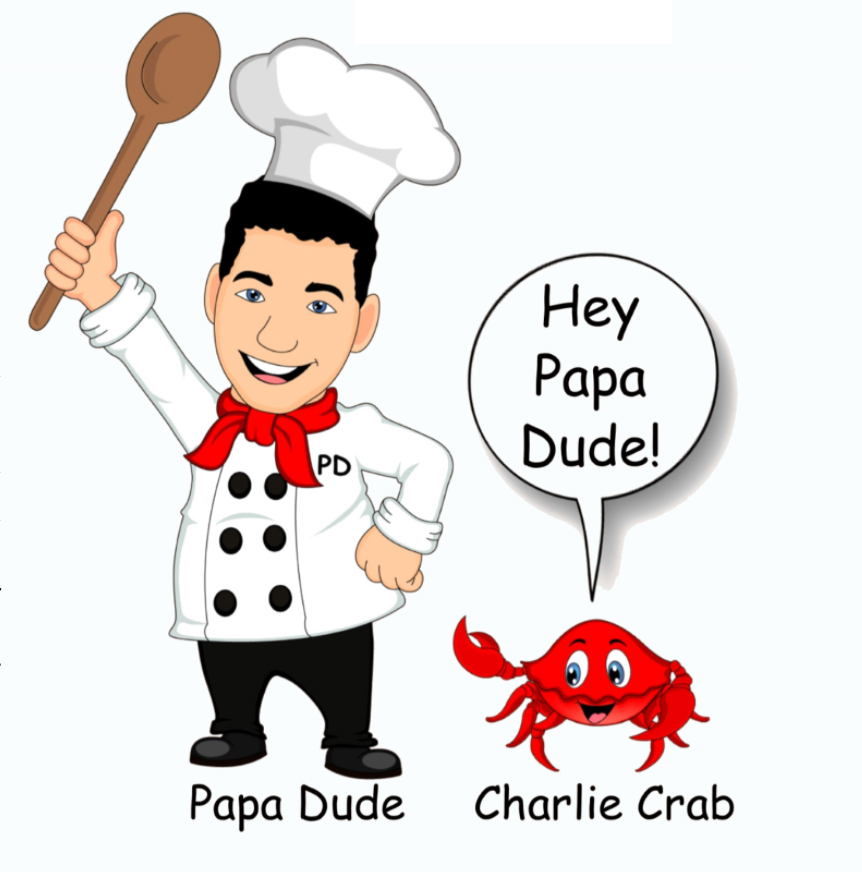 The character of Papa Dude was inspired by Steven's own dad—what a sweet tribute! However, in this interview, Katy Hobgood talks with Steven not so much about the creative impetus for Papa Dude, but more about the savvy he's developed when it comes to getting his books out there.
"I think I've cracked the code on getting books made, published and distributed," says Steven. "The worst thing a writer can do is write, and then it sits on a shelf and nobody ever reads it. If you're creative and you can tell stories, you can find someone to help you with the art. You can find a printer. You can publish it yourself."
Steven also runs creative workshops to people who are looking to learn how to get their art out into the world.
Learn more about him at https://www.ghostriderpictures.com/ And check out Papa Dude books at https://www.heypapadude.com/
Thanks, Steven, for sharing your talent and advice with Confetti Park!