Music Medley: Cows Go Moo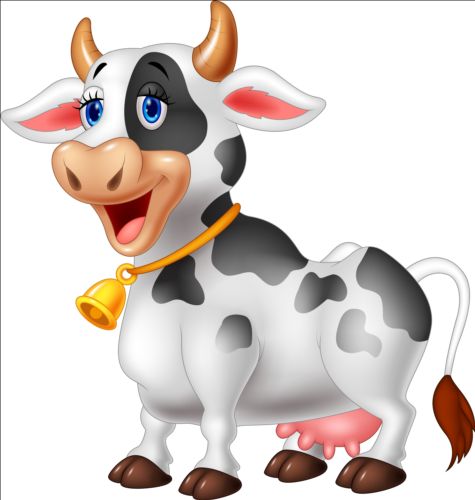 Welcome to Confetti Park, a radio show out of New Orleans, Louisiana. We play lots of songs and stories from the Bayou State and from the Mississippi Delta region. This is a music medley of songs, poems, and jump rope jingles featured on a recent episode.

This episode, "Cows Go Moo," the show begins with a song showcasing the Louisiana state bird, the state insect, the state flower… and so on. This is "Louisiana's Alphabet Song," featuring Kristen Cole and Daniel Morgan. The old nursery rhyme favorite "Itsy Bitsy Spider" is performed by Jeremy Lyons, from his DeltaBilly style Silly Goose Music. And PhFred leads a group with Rock Paper Scissors. What a great song!
Who doesn't love a Silly Song performed by New Orleans kids' favorite, Johnette Downing? Sing along and play along with "Do Your Ears Hang Low?" You'll hear "Lovely Little Ladybug" performed by the Confetti Park Players, a kids chorus in New Orleans, and "Kukuriku, the Rooster's Song," sung by Judy Caplan Gibsburgh of Alexandria, La. Rabbi Judy has been performing music for kids since the 1980s! Check out her website at judymusic.com
Other songs featured: a hand-clapping version of the Sunday school classic "This Little Light of Mine," by New Orleans trumpeter Kermit Ruffins and his children; the Imagination Movers with "Warehouse Mouse" and "When You're in Love, You'll Understand" featuring Jim Cummings, who played Ray, the lightning bug of the Princess & the Frog…. a beautiful Disney movie set in the swamps of Louisiana.
Sprinkled throughout are many terrific poems by Louisiana creators, of all ages. Also featured on this episode is a Music Memory from trombonist David Phy and a folk tale called the Beaver's Tale of Greed, narrated by Iran Martin of Bossier City.
The Confetti Park radio show streams online and airs in cities across the United States, made available to all community radio stations on the Pacifica Network. Check to see if your local community radio station carries it, and ask!  Support for Confetti Park comes from the New Orleans Jazz & Heritage Foundation and Music Rising at Tulane University.