Music Medley: A Dog & a Dictionary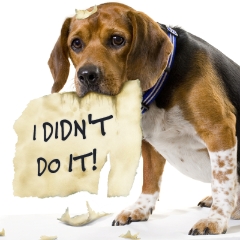 Confetti Park is a community radio program out of New Orleans. We feature local storytellers and songs that kids love, songs created for kids, or created by kids, right here in Louisiana. This medley of kids music shows the diversity of Louisiana musicians. Songs featured in this episode, in order:
Also featured in this episode, a folk story called The Devil's Marriage; a Music Memory from Jayna Morgan, and a poem of childhood by Darrell Bourque, a Louisiana poet laureate.
The Confetti Park podcast and radio program, hosted by Katy Hobgood Ray, features music and stories spun in Louisiana. It showcases songs that kids love, songs created for kids, and songs created by kids. Sparkling interviews, in-studio performances, delightful music medleys, jokes, local author storytime, and a little surprise lagniappe make for an entertaining show!
The radio program is supported by the New Orleans Jazz and Heritage Foundation, OffBeat magazine and Music Rising at Tulane University.
Current broadcast schedule:
Community radio stations, interested in carrying Confetti Park? Contact Katy Ray.