Music Medley: 7-8-9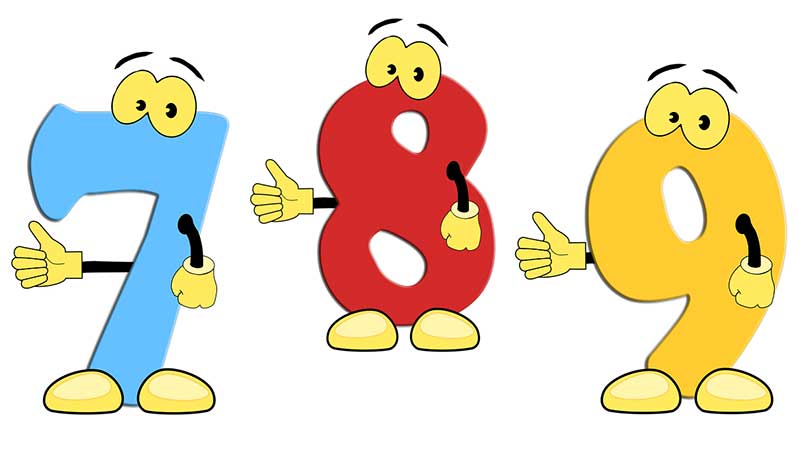 Welcome to Confetti Park, a place where you can listen to kids music and hear stories, poems, jumprope jingles, and learn about the culture of Louisiana and the Mississippi Delta. I'm Katy Hobgood Ray, your host.  In New Orleans we are celebrating our 300th birthday this year. New Orleans was founded in 1718 by Bienville, and the city and Louisiana are known for having a unique mix of cultural influences: French, Spanish, African, German, Native American, and many other peoples … that is why we have such unique food and music.

This is a music medley of songs featured on the show this week.
Give Me A Squeeze Please – Buckwheat Zydeco
Joke of the Day – 7-8-9
Swamp Stomp – Angela Mannino
Whistle While You Work – Louis Armstrong
Twinkle Twinkle – Ayana of the Renzi Center
Sharing – a poem by Marcus Page
Fingers Under the Door – Vivi Melody
Hide and Seek – Jazzy Ash
L.O.S.T. – Imagination Movers
Je Veux Marier – Magnolia Sisters
This episode of Confetti Park begins with a song by Buckwheat Zydeco, a famous zydeco musician. Zydeco is a kind of music that was created in Louisiana, by Cajun French, African and Native American people blending all their sounds. Buck is going to tell us all about a very important instrument of zydeco music….. the accordion.
Then we hear from Angela Mannino with "Swamp Stomp"…. Angela is a New orleans Native who now lives in NY where she is a renowned soprano opera singer… we are lucky to have her singing several great Louisiana kids songs on this album.
We also hear famous jazz trumpeter Louis Armstrong, performing a song from Disney's Snow White…. You might remember seven dwarves singing this… "Whistle While You Work."
Ayana, a student at the Shreveport based Renzi Center, and New Orleans poet Marcus Page share their poems, and then we hear a little run of hide and seek songs, beginning with NOLA native Vivi Melody. The Imagination Movers are perhaps Louisiana's most famous kids music band. Jazzy Ash, who is terrific fun, lives in Los Angeles but spent her childhood summers on the West bank of New Orleans. She plays Dixieland style kids music.
We end with the Magnolia Sisters, a Cajun band from Lafayette Louisiana. "Je Veux Marier," which translates to"I want to marry," is a fun song to dance to at a Cajun wedding.
Also in this episode of Confetti Park is the storytime feature Louis Lion, When It Gets Dark I May Start Cryin, by Cindy Foust of Monroe, Louisiana. Cindy has a whole Alpha-kidZ children's book series. Each letter of the alphabet gets a feature story and a feature creature who has an adventure… and learns a valuable lesson.
You can listen to all the stories you hear on this radio show on our free Confetti Park podcast. The Confetti Park radio show and podcast is supported by the New Orleans Jazz and Heritage Foundation and Music Rising at Tulane University.
Thanks for listening. Remember to look for the magic in every day!