Katy Hobgood Ray honored by New Orleans Magazine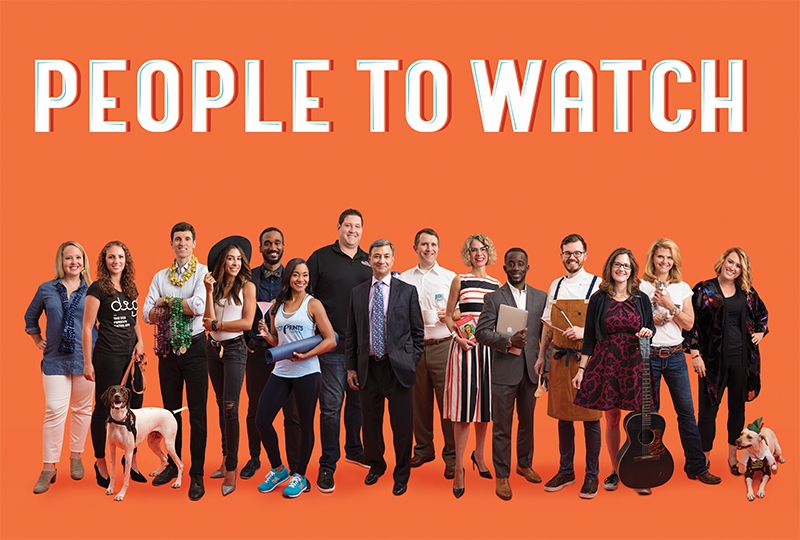 Katy Hobgood Ray, the host of the weekly Confetti Park radio show and director of kids chorus the Confetti Park Players, has been honored by New Orleans Magazine as one of the People to Watch in 2018.
"As New Orleans begins its next 300 years, we look forward to seeing the creative people it will continue to provide a setting for; people such as those in this year's class of People to Watch," write the editors of New Orleans Magazine. "We define a Person to Watch as someone doing something new and interesting. In some cases it might be someone who has already been watchable but that is moving in a new direction… Most of our selections achieve the greatness that we had anticipated, or greater. How will this class do? We'll be watching."
Katy is recognized among a class of fifteen stellar and creative people, including chefs, artists, dog lovers, designers, altruists, athletes, and more, all who combine their passion and energy with an entrepreneurial instinct. Read the article to learn who they are.
All of Katy's work with children, music, and local culture under the umbrella of Confetti Park earned her a spot on this list…  so the honor can be attributed to all the amazing fellow musicians and the children who participate in the Confetti Park Players chorus, as well as the families of Algiers Point and Confetti Kids volunteers who have all rallied around the adorable and inspirational heart of the neighborhood: the real Confetti Park.