Storytime: Samuel Morse, That's Who! by Tracy Nelson Maurer
In this episode of Confetti Park Storytime, you'll hear the fascinating and fun story of the inventor Samuel Morse, who used electricity to power the telegraph and who invented Morse Code. Way back in the 1800s, he was teaching the world how to do instant messaging!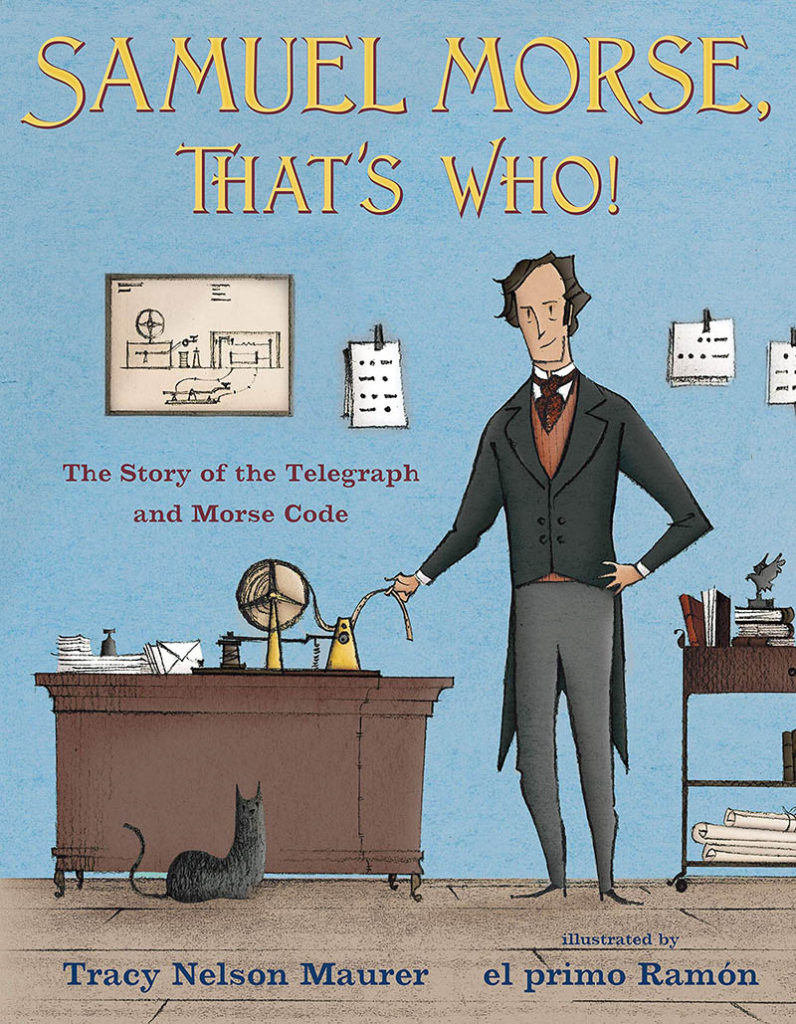 Tracy Nelson Maurer is the author of this fun biography geared toward kids, and we are so happy that Tracy has narrated the story for our enjoyment.
Back in the 1800s, information traveled slowly. Who would dream of instant messages?
Samuel Morse, that's who!
Who traveled to France, where the famous telegraph towers relayed 10,000 possible codes for messages depending on the signal arm positions—only if the weather was clear? Who imagined a system that would use electric pulses to instantly carry coded messages between two machines, rain or shine? Long before the first telephone, who changed communication forever?
Samuel Morse, that's who!
Tracy Nelson Maurer will be one of the featured authors at the upcoming New Orleans Book Festival at Tulane University being held March 19-21. Learn more about this event at https://bookfest.tulane.edu/.
Tracy has written several fun biographies of important change makers, such as John Deere and Noah Webster, and lots of nonfiction books about a wide range of topics such as history, STEM, social skills—even cheerleading and automobiles! Learn more
Thank you, Tracy, for sharing the story of Samuel Morse with Confetti Park!