Storytime: Lucky Enough by Dr. Chris Yandle
Narration by the author of a dad's daily notes of encouragement and life lessons to his daughter
In this episode of Confetti Park Storytime, we hear some sweet excerpts from Lucky Enough: A Year of a Dad's Daily Notes of Encouragement and Life Lessons to His Daughter, in the voice of the author Dr. Chris Yandle.
From the author's website:
"When my daughter started fourth grade, it was Addison's fourth school in five years. It wasn't how we planned it, but as someone who moved around a lot as a kid, I knew this school year was going to be tough. Every morning, I wrote my daughter a note about life, school, or growing up, and I'd slip it in her bookbag or her lunch box to find later in the day. I shared the notes on Twitter and Facebook using #DadLunchNotes. Before I knew it, the notes became something others were seeking each day, including Addison's teacher and principal. While I knew others enjoyed the daily life lessons I penned in Sharpie, I wanted to stay true to my intended purpose-being there for my daughter and helping guide her through this difficult school year."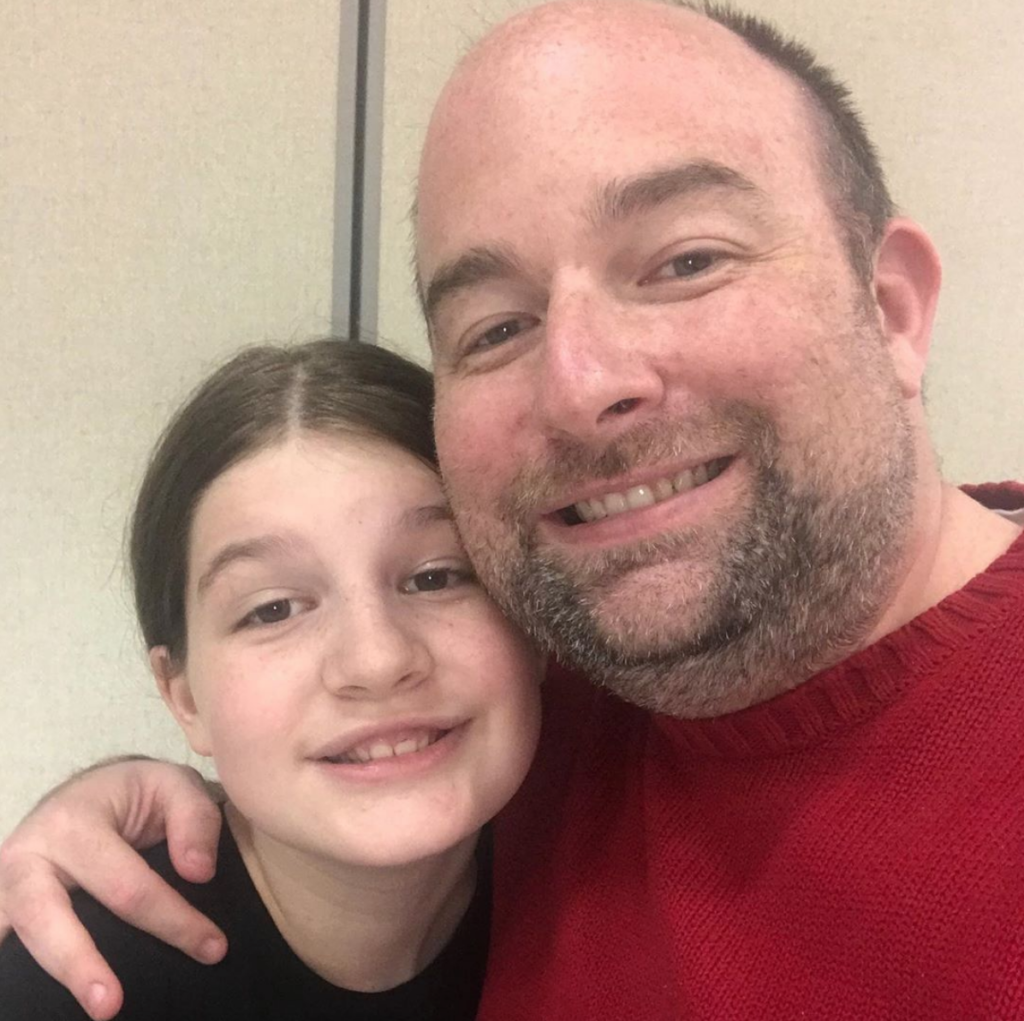 Chris and his family live in Mandeville, Louisiana. He will be among the featured authors and illustrators at the New Orleans Book Festival at Tulane University, being held March 19-21. Learn more about this event at https://bookfest.tulane.edu/.
You can order the book Lucky Enough at Amazon, Barnes & Noble, and through his website.
Thank you so much, Dr. Chris Yandle, for sharing your story with Confetti Park!