Music Memory from Cameron Meshell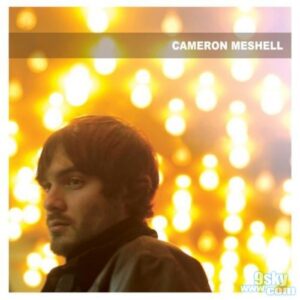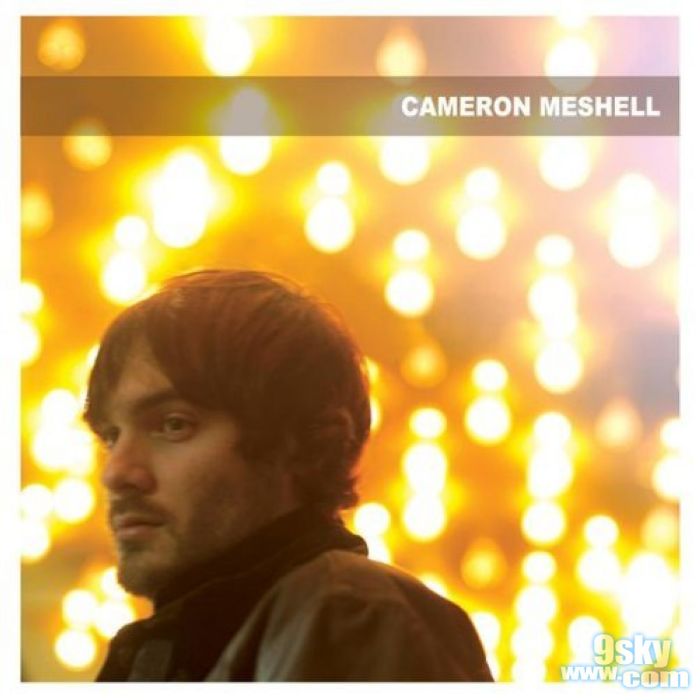 In this episode of Confetti Park, Shreveport native son Cameron Meshell shares a childhood music memory.
Cameron is a talented singer, songwriter, producer, and multi-instrumentalist who was born and raised in north Louisiana. Today, he and his family live in Los Angeles, but his roots in Shreveport are still strong (as are his ongoing partnerships with musical collaborators). Among Cameron's various musical projects are Forever Like Red and Alarm Science.
Cameron plays drums, guitar, and piano, but it's his beautiful and acrobatic singing that is so arresting. It's no surprise that when Cameron thinks back on his earliest musical influences, he recalls another musician known for his amazing vocal pipes: Freddie Mercury of the band Queen.
Says Cameron: "My first musical memory that had an impact on me as an artist was of an album called Queen, self-titled. It was given to me by my uncle, when I was eleven years old. I just remember being so consumed by the album and that was the moment that made me want to be a singer."